The only French trade fair, 100% dedicated to contractors and their teams
The 2019 fair is:
250 brands represented by their national managers
15 000 visitors, exclusively contractors: company directors, machine operators, mechanics, etc.
30 000 m² of under-cover exhibition space
20 000 m² of outdoor space for material trials
A key date for contractor investments: December is a strategic month for 2020 contractor investments. It is also a period when managers and their teams have more time to spare.
The first French trade fair where you can discover all of the new 2020 material, presented at Agritechnica in Germany a few weeks before.
News from Salon des ETA
In pictures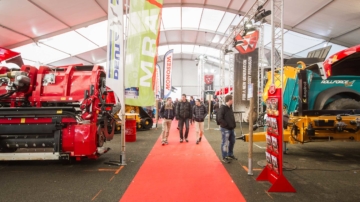 Previous years' fairs in pictures
Check out the previous years' of the Salon des ETA in pictures in our photo gallery. See photos
Exhibitors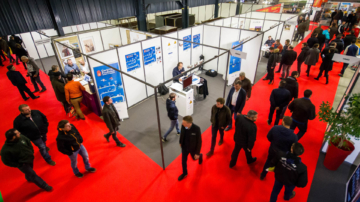 Our communication tools
In order to make your presence known at the Salon des ETA in a simple, quick, and effective way, we have decided to give you access to some of our communication tools. You can download below. Logo du Salon des...
Visitors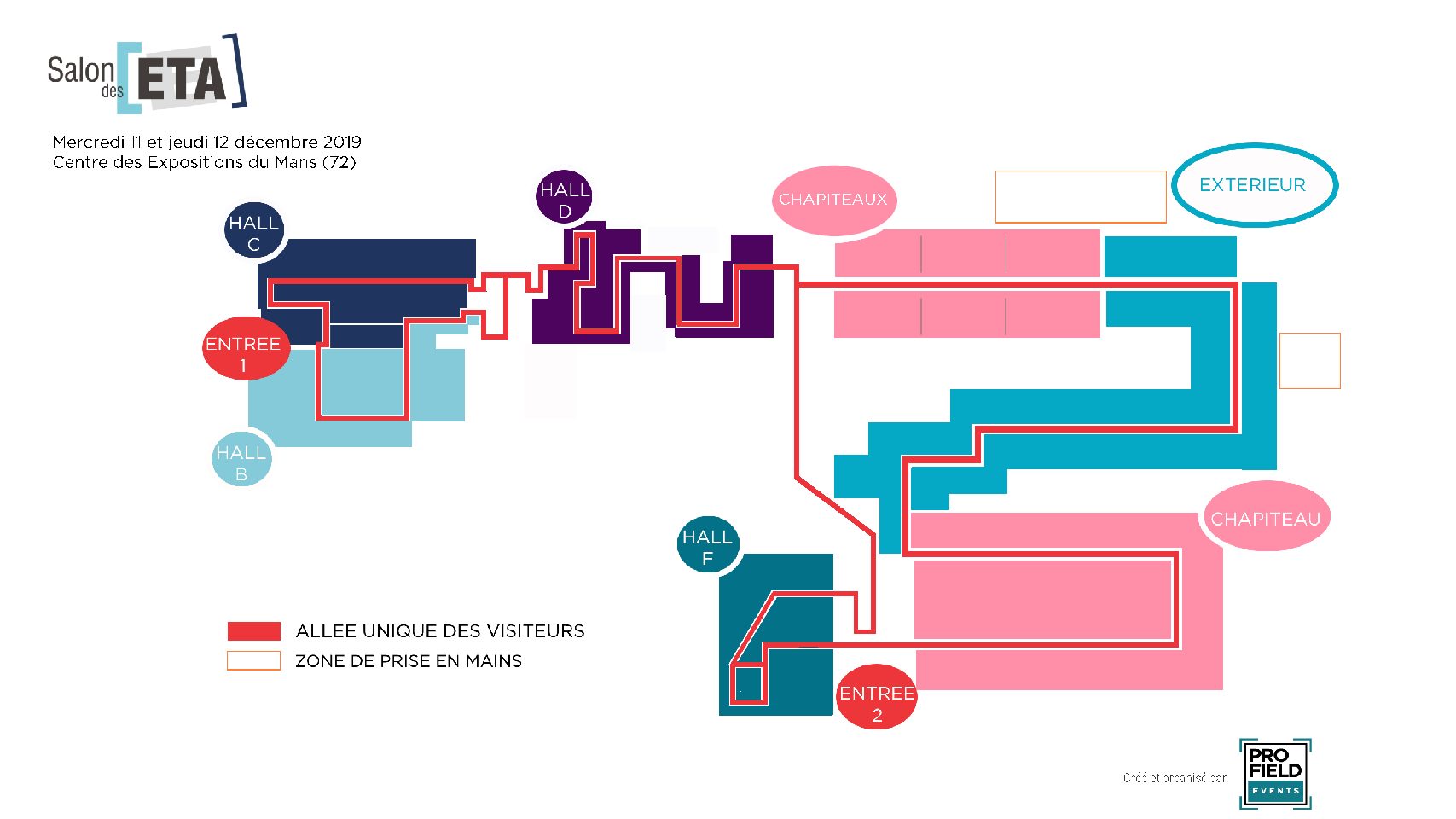 The map of the 2019 fair
Check out the old map of the 2019 Salon des ETA. See map